Welcome
WELCOME
Hello there! Welcome to our website, I'm so pleased to have you here and hope that by having a little browse, you will get a bit of a feel for what life is like in Edenderry Nursery School, Portadown. Our motto and ethos here at Edenderry is to, "Learn, Laugh and Let Your Light Shine" and it is my wish that every pupil, whom we have the pleasure of teaching will do just that. I hope that every child in our care will reach their full, unique potential and have lots of fun along the way. If we can be of any further help, please get in touch via email or phone, unfortunately at the moment due to Covid-19 restrictions we can't welcome you onsite, but we will do our very best to meet your needs.
Karen Bovis
Principal
Come and have a look around
Latest Photographs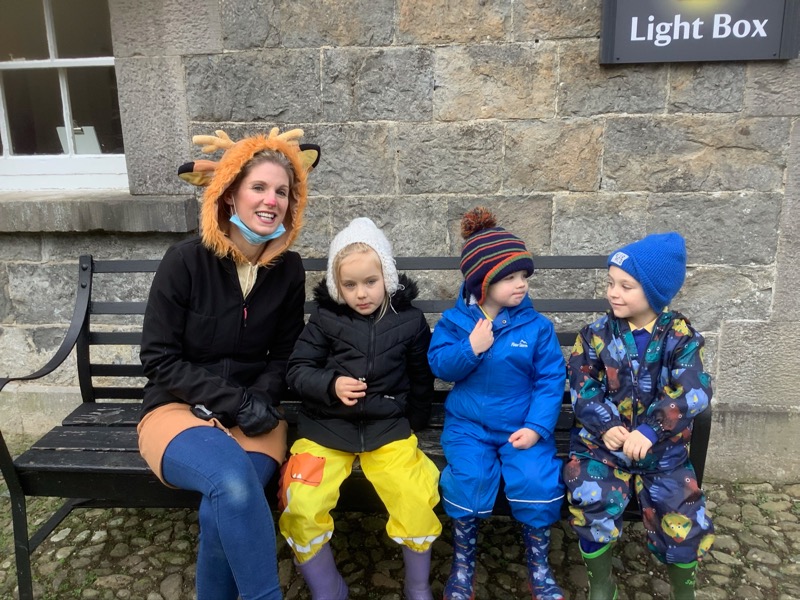 Upcoming Events...
Friday, 28th January 2022
Deadline 12 noon for Applications for the next academic year.
Monday, 31st January 2022
3 year Review with Health Visitor
Tuesday, 1st February 2022
3 year Review with Health Visitor
Wednesday, 2nd February 2022
3 year Review with Health Visitor
Thursday, 3rd February 2022
3 year Review with Health Visitor
Friday, 4th February 2022
3 year Review with Health Visitor
Edenderry Nursery School, Princess Way, Portadown, Craigavon BT63 5AP Phone: 028 3833 6973